From bbc.com
April 22, 2021
When did your home landline last ring?
On the rare occasion it does, we all know the chances are it's going to be a scam caller, especially since in the last year our elderly parents have all mastered Whatsapp and Zoom.
Plus mobile calls have come down in price over the last decade.
As a result, 40% of us have stopped using a landline phone altogether, according to new survey from price comparison site Uswitch.
And while 95% of over-65-year-olds still have a traditional phone, nearly half of under-25s don't even have a landline installed.
So could we be about to hang up our home handsets once and for all?
"We've been locked inside for a year, but landline use has actually fallen," points out Uswitch's Nick Baker.
"Work-from-home and study-from-home has forced people to get used to video calling. It's taken away the fear for a lot of people, especially the older generation," he adds.
In 2000 95% of homes had landlines, now that's fallen to around 80% of homes. But even in homes that have fixed line, many just have it because it comes as part of a package supplying broadband. A quarter of them don't have a handset attached.
The survey, which spoke to 2,000 people in March this year, found those of us with landline phones were spending an average of only five minutes a day making calls with our fixed-line phones.
And during lockdown, while 15% of us said we were using our landlines more than before, 27% of us said we were using it less.
One common problem is calls from scammers and salesmen.
Nearly a quarter of us are now avoiding answering the landline when it does ring, because of the high chance it will be a nuisance call.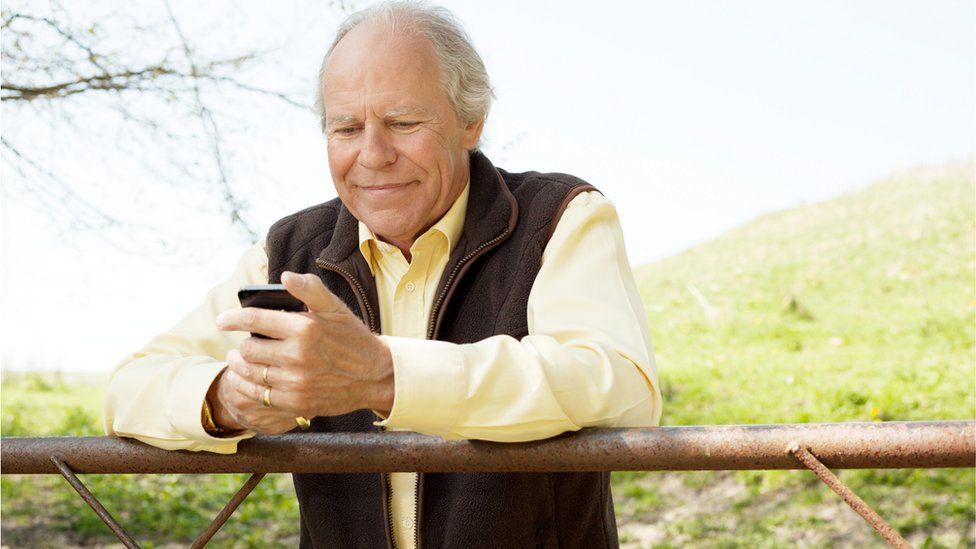 Many people are also under the impression that, once they've got a landline installed, calls will be cheaper on that than on a mobile. But Mr Baker says that's another thing that's changed in recent years.
"Actually the cost of calls on a mobile has fallen dramatically, especially if you make them over the internet," he says.
But some parts of the country, particularly in rural areas, a landline remains essential for many.
Patchy mobile signals mean it may be some time before full-fibre broadband is rolled out to all homes, Mr Baker said.
SOURCE: bbc.com
MAIN IMAGE SOURCE: GETTY IMAGES